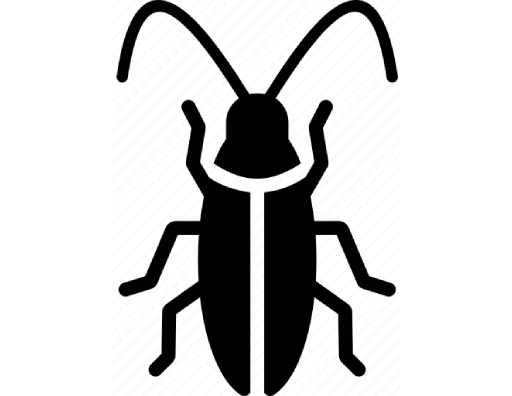 Central Pest Control:
Expert NYC Pest Management
Integrated Pest Management (IPM)
Insects and rodents are more than a nuisance; they can pose serious risks to your health and property. Integrated Pest Management is an approach to pest control focusing on pest prevention and eradication using effective, least-toxic methods. With fewer hazards to people and to the environment, IPM has revolutionized the way pests are eliminated. Rather than depending exclusively on pesticides, Integrated Pest Management uses sanitation, exclusion, and knowledge of pests' life cycles to control them.